The attorneys at Langhals Law take pride in knowing the law and providing the most approachable, honest, and friendly legal services you can find. The general reputation of attorneys is not stellar. Perhaps that is why there are so many "lawyer jokes." However, if you read the ethical principles which established the profession, attoreys are supposed to be the people we look up to as the most honest and upstanding citizens of our community. Attorneys are supposed to give people advice based on the law, reason, and common sense. Attorneys were meant to solve problems; not manufacture loopholes that create more problems. We embrace the respectable, helpful, old world view of the attorney, and that is why clients come to us.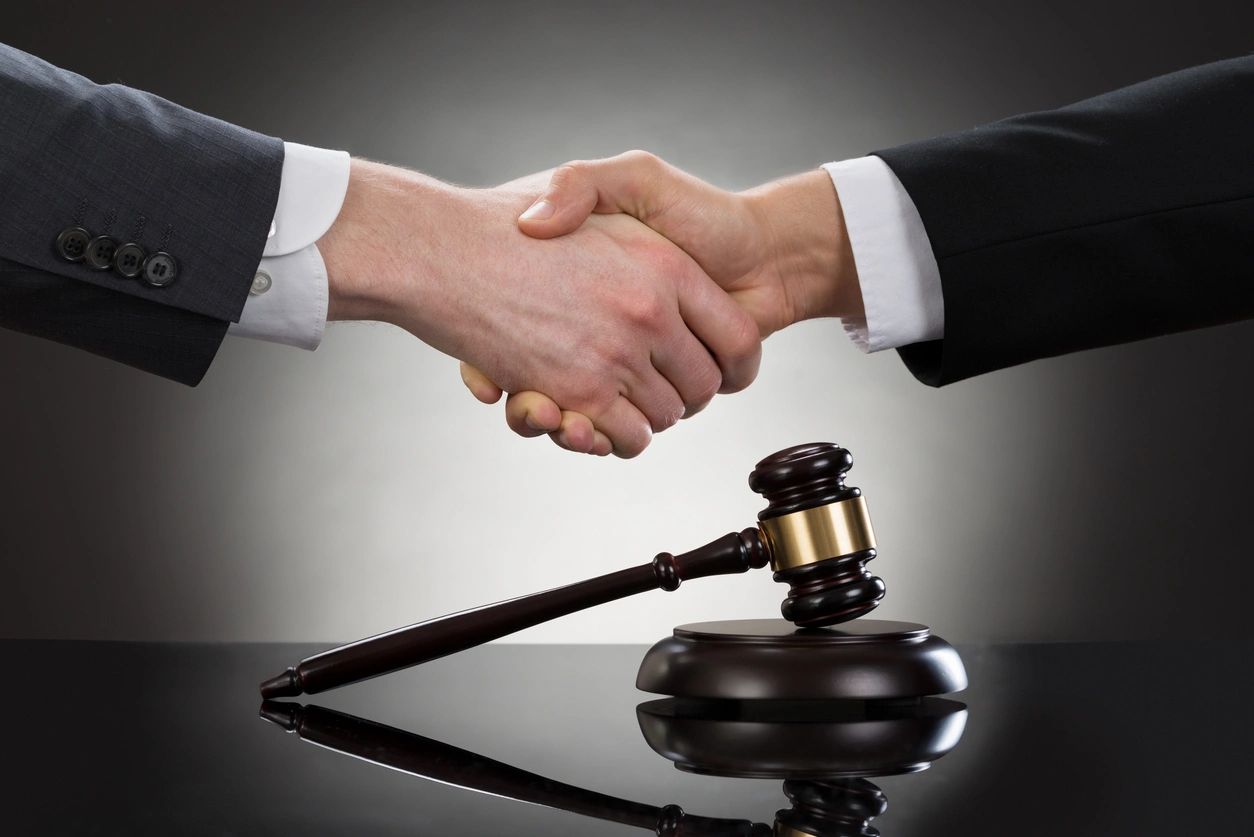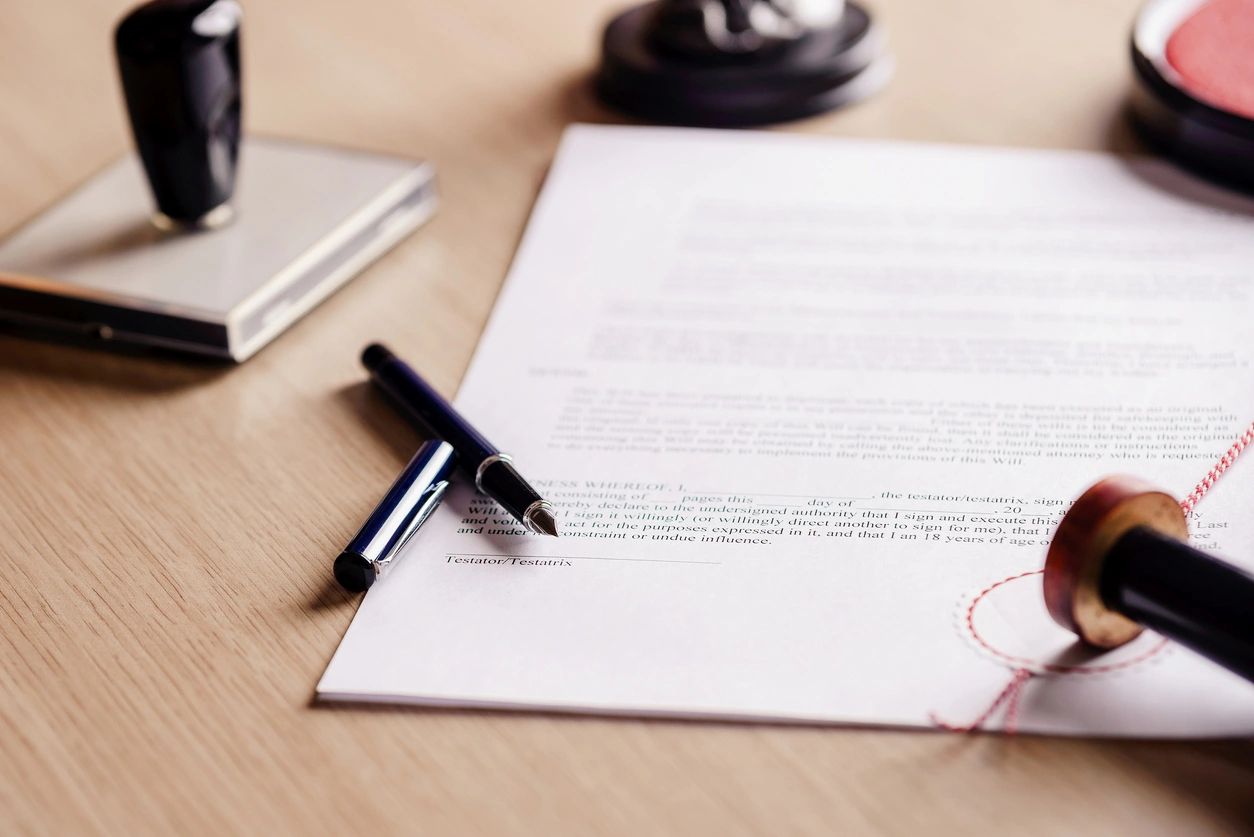 We offer our expertise in the following practice areas:
Divorce, Dissolution, and Mediation

Custody and Parenting Time
Aside from serving our local community in Marysville and Delaware, Ohio, we also extend our legal services to clients residing in the following counties: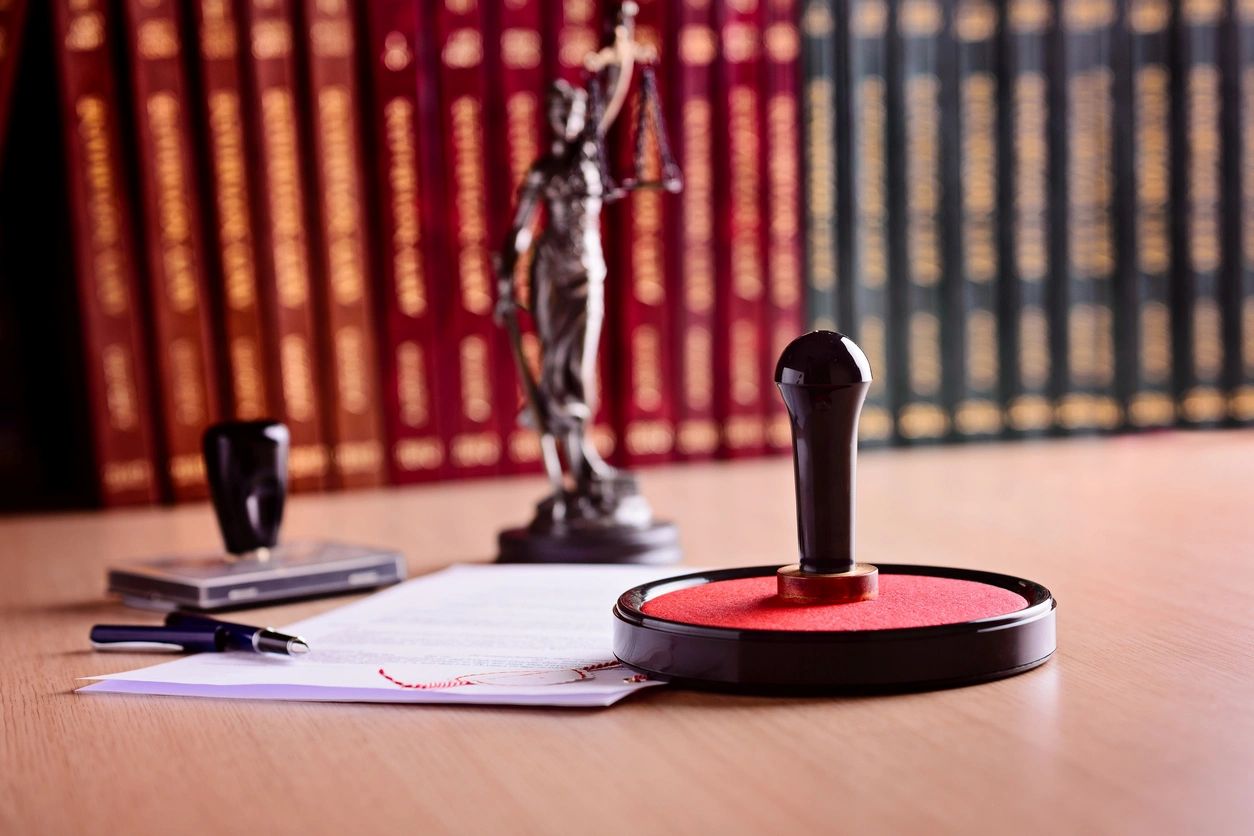 Let an experienced family lawyer handle your case. For any inquiries about our legal work, please get in touch with us today.